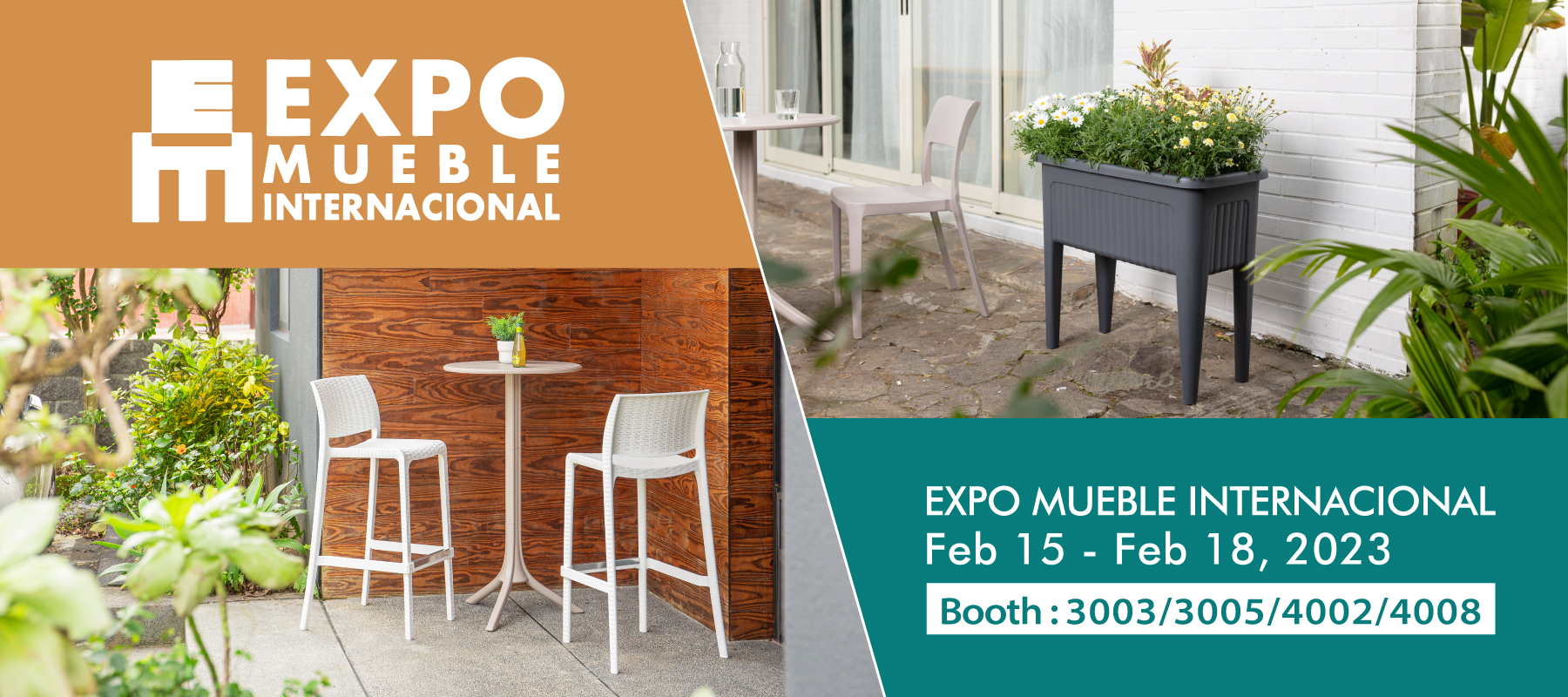 Lagoon will present their new products exclusively at the winter 2023 edition

Lagoon, the brand that designs and manufactures high-tech plastic furniture, will be present at Expo Mueble Internacional Winter 2023, taking place from February 15th to the 18th (present year) at the convention center Expo Guadalajara, showcasing their most recent product line.
This renowned expo welcomes more than 22,000 buyers and exhibitors from Mexico, Brazil, USA, Canada, Germany, Italy, and Spain (among others) each year, it is the most distinguished platform to present the latest trends in furniture, decor, and lighting design.
The brand will be located at Salón Guadalajara, occupying stands 3003 to 4008, with more than 2,100 square feet of space to show exclusively the newest from their exterior and interior polypropylene furniture. Among the products buyers and visitors will be able to see upfront there are outdoor and indoor living room sofas, chairs, domestic and commercial tables, lounge chairs, and bar stools in a wide range of designs and colorful, useful pieces such as the cooler/table.
The models that will be highlighted in the brand's stand are:
Penguin Chair Model 7067D
The Penguin chair is an essential chair in any living room thanks to its modern style. This chair, made of high-duration polypropylene, features a comfortable seat added to high safety and stability levels due to its cross-legged design.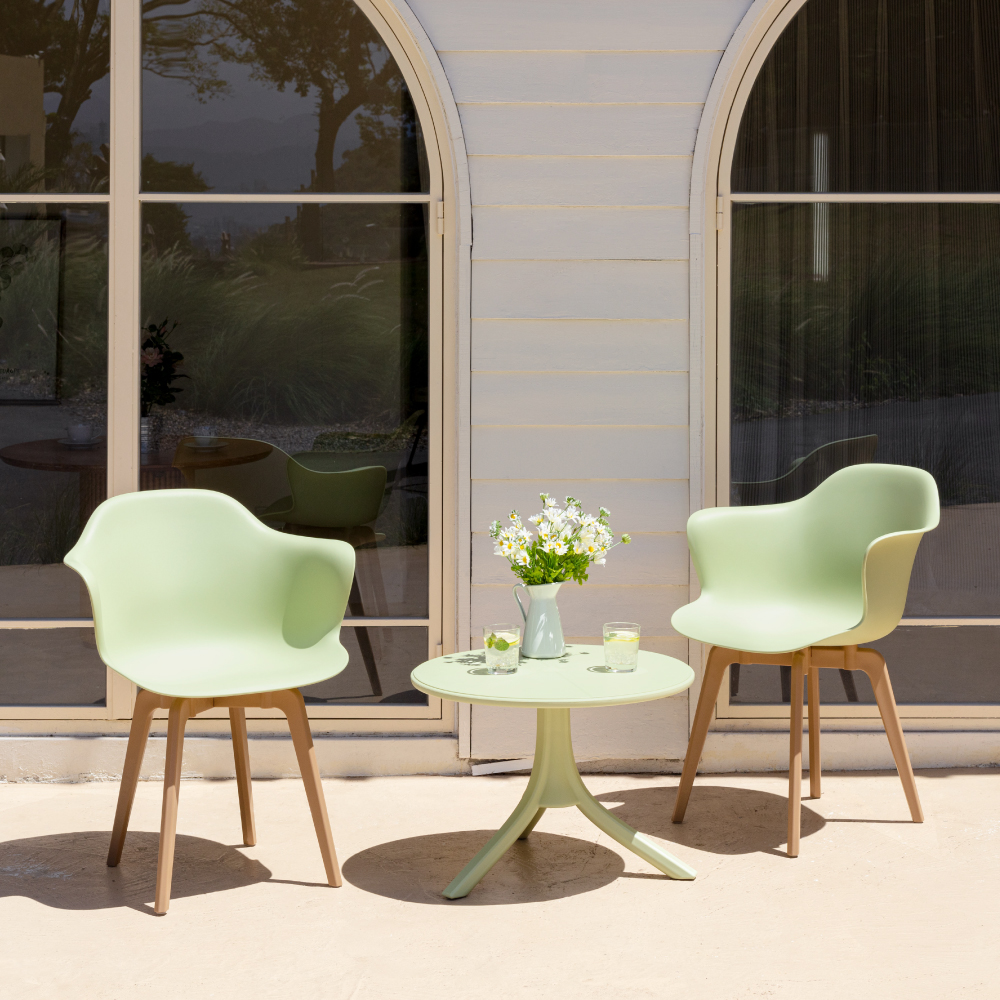 Other highly attractive products the brand is developing for the market and will be available soon are the new cooler that can double as a side table, and the plastic raised garden beds.
About the Company
Lagoon was established in 2014, and ever since they've been designing and producing furniture in high-tech plastic injection. With a wide production specialized in quality and innovation, the brand is proudly based on Mexican grounds. Featuring several polypropylene furniture lines, this material stands out for being lightweight, easy to transport, stackable, resistant to high temperatures and extreme weather conditions, and best of all, environment-friendly.