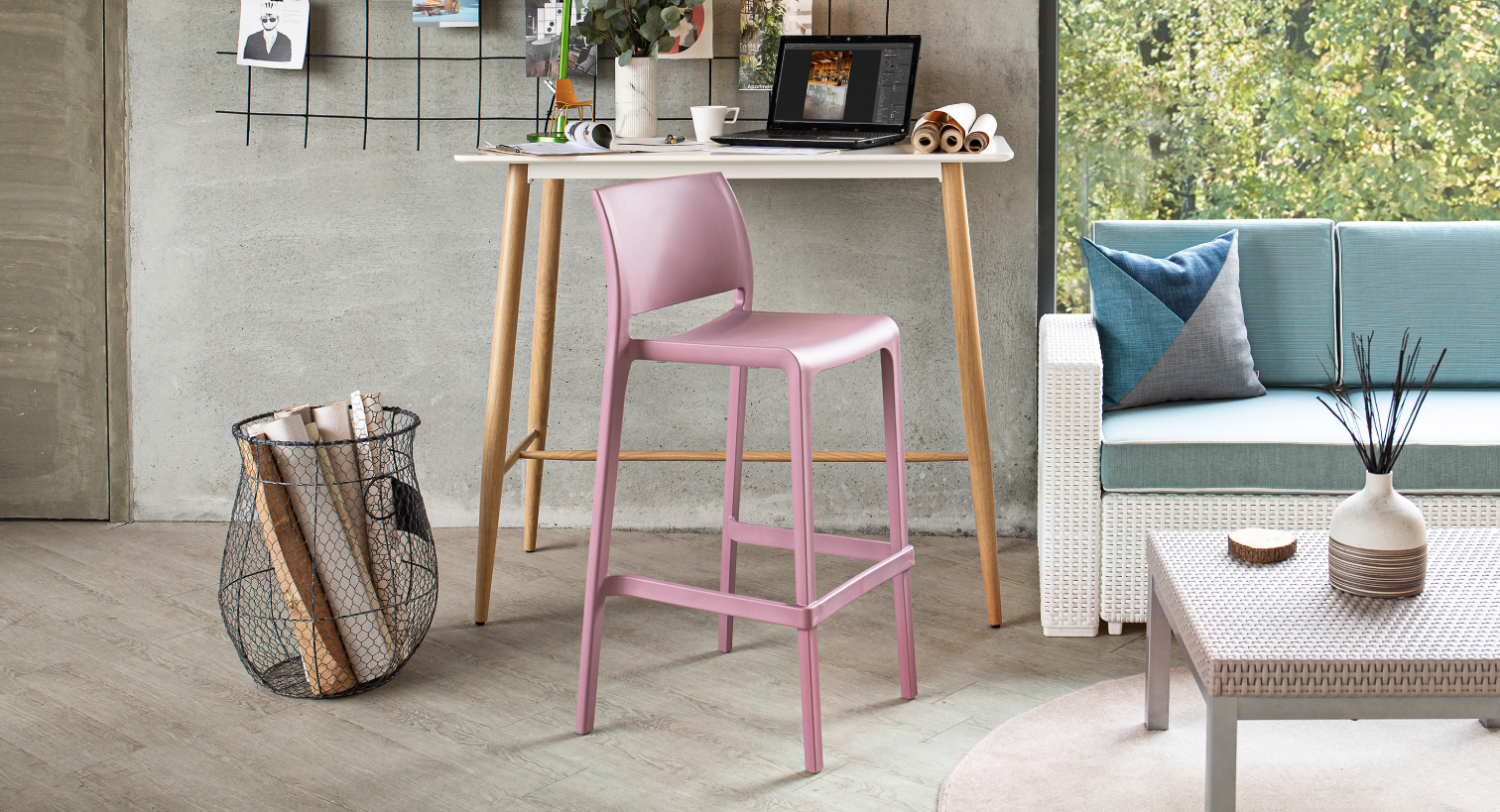 images/_1512x819_2-2_Barstool_With_Back.jpg
Explore Our Stylish and Sturdy Outdoor Resin Bar Stools with Backs
Welcome to our collection of outdoor bar stools with backs, designed to add style and durability to any setting. Whether for indoor or outdoor use, our modern resin bar stools offer a versatile seating solution that is built to withstand various environments.
Durable and Weather-Resistant Construction
Our outdoor resin bar stools are crafted with durability in mind. Made from high-quality materials, these stools are designed to withstand outdoor elements, including sun, rain, and temperature fluctuations. Rest assured that your investment in these stools will result in long-lasting and reliable seating options.
Modern Design and Color Variety
We understand the importance of aesthetics in creating inviting spaces. Our bar stools feature a modern design with clean lines and a range of color options. Whether you prefer a sleek monochrome look or a vibrant pop of color, our collection has something to suit your style and complement your outdoor or indoor décor.
Versatile Use for Indoor and Outdoor Settings
One of the key advantages of our outdoor resin bar stools is their versatility. These stools are suitable for both indoor and outdoor use, making them a practical choice for various settings. From bars and restaurants to patios and poolside lounges, these stools can enhance any environment with their stylish and functional design.