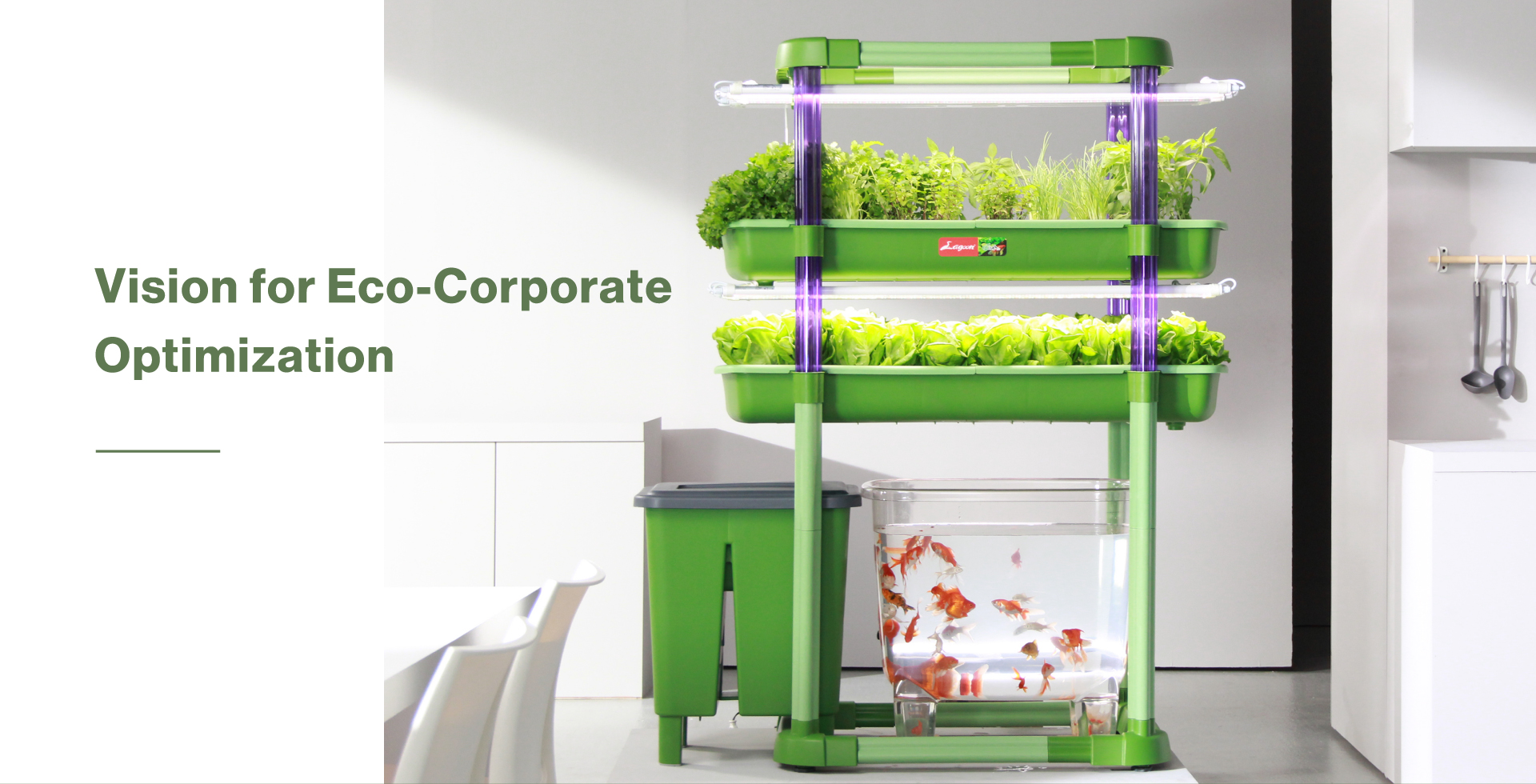 Lagoon was founded on the hopeful vision that people, products, and nature can be brought into and maintain an interdependent and harmonious relationship. During the early days of the pandemic, our R&D team designed and crafted a series of domestic symbiosis systems for fish and vegetable cultivation. The positive influence on mental and emotional health of both gardening and fish tanks is increasingly well-documented. Our innovative home aquaponics systems support you to benefit from both of these activities in a way that is easy, low-maintenance, and incredibly resource efficient.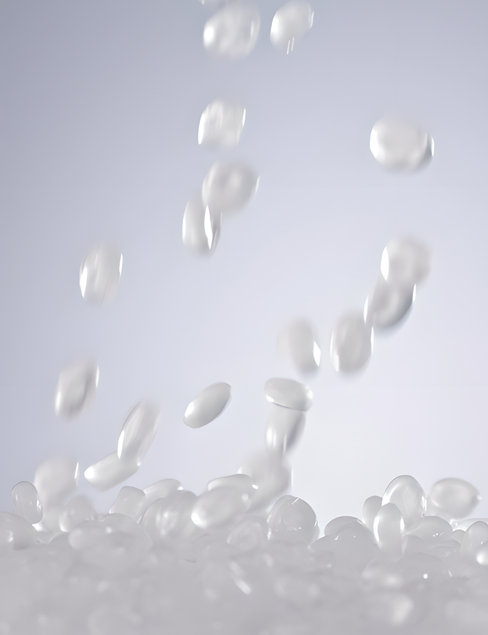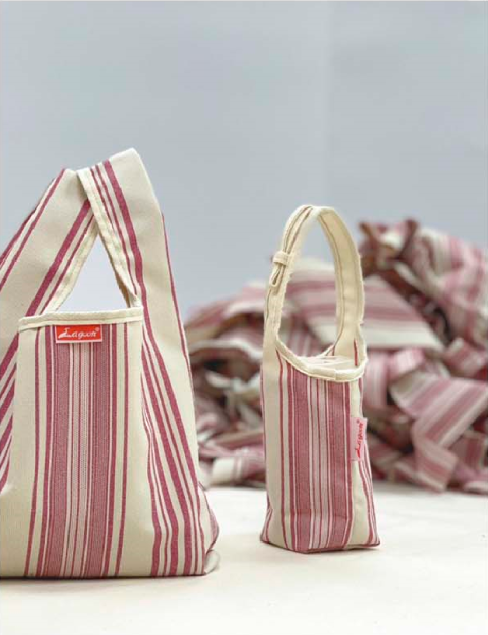 The primary ingredient we use to construct our products is polypropylene, the best and safest non-toxic material available. As PP is 100% recyclable, all production waste is either used to create other products or is channeled responsibly into the recycling process. This ensures that we reduce consumption of and impact on natural resources to the greatest degree possible.
PRODUCT DESIGN

_________


Lagoon does not produce any single-use goods. All products are the result of a rigorous design process which prioritizes durability. Many products are subjected to load and other tests to ensure an extended use cycle even under harsh conditions.
PROCESS
OPTIMIZATION

_____
In 2014, Lagoon began to employ advanced gas-assisted injection molding production technology wherever possible. This maintained the strength of the original closed structure while allowing a 10% reduction of raw material usage. This same technology shortened the duration of the entire production process. Therefore, both material and energy consumption were meaningfully reduced.
By late 2014, the production equipment evolved again, allowing for a switch to a frequency converter hydraulic system which reduced electricity consumption by an additional 25-35%. Beginning in 2015, Lagoon integrated an advanced servo motor energy-saving system into its injection molding production equipment to realize a further 40% reduction in energy use. Continual optimization is a top priority.
Fundamental to our production process is a closed, water-based cooling system. This centralized system continuously recycles and cleans the water, simultaneously reducing water usage and avoiding any potential pollution that could occur with discharge.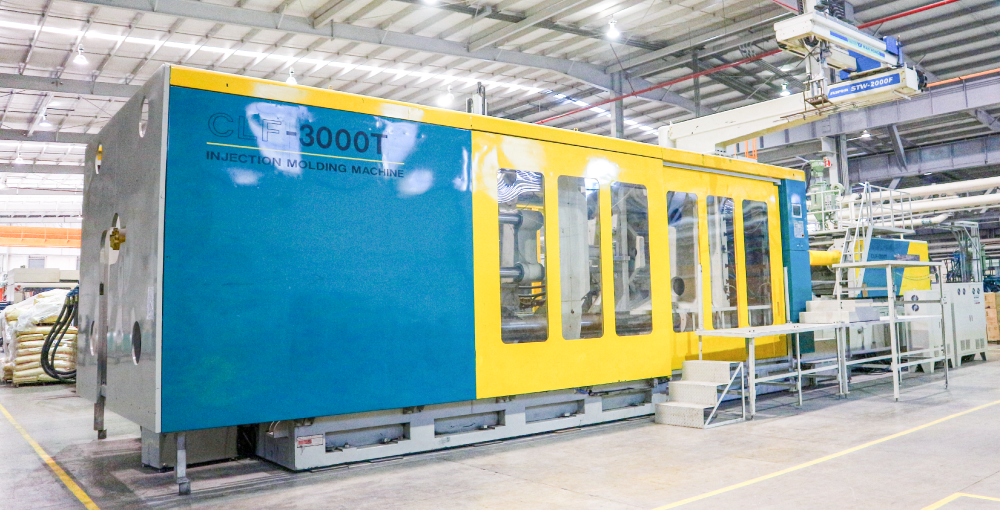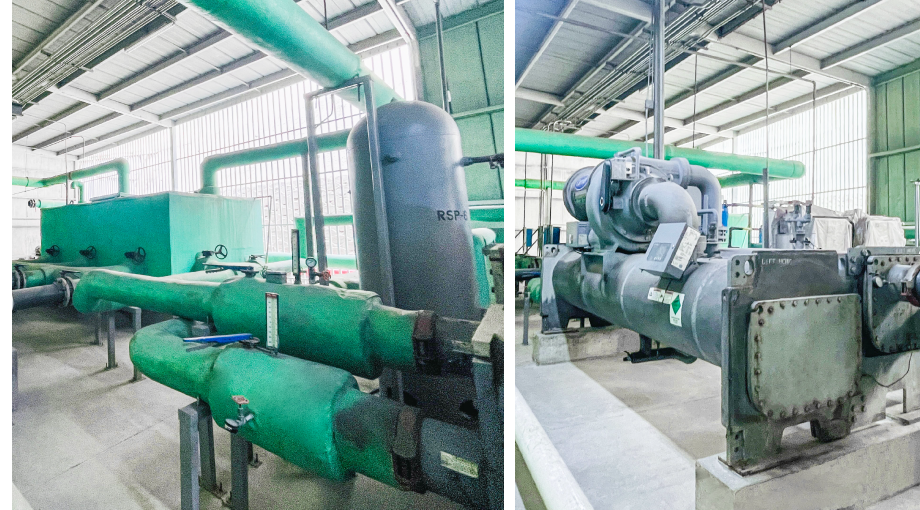 PACKAGING
MATERIALS

_____
Lagoon uses recyclable packaging materials whenever possible, and is transitioning toward using the most environmentally friendly packaging available as this crucial technology continues to evolve. Below is a list of some of the materials we currently use. We make certain they're labeled for easy collection on the consumer end.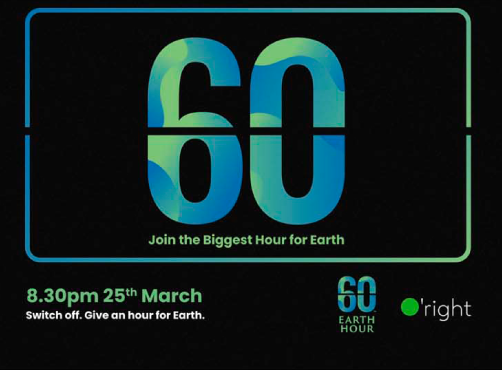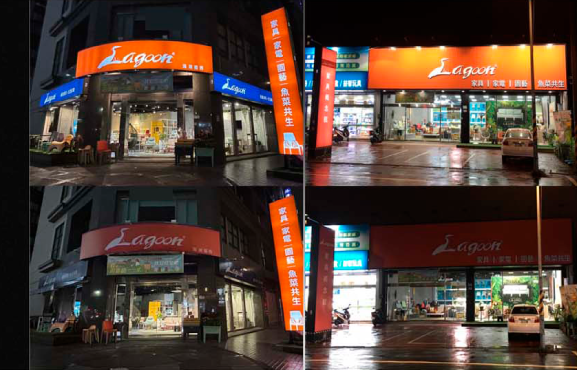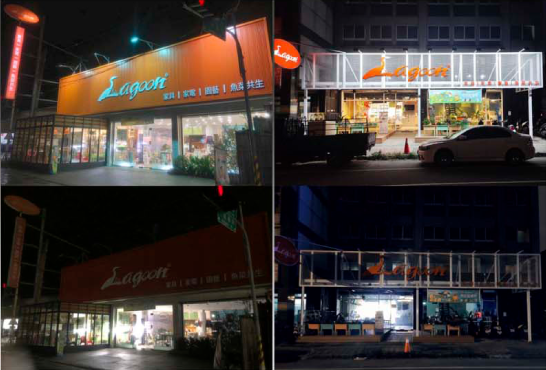 This year we proudly participated in Earth Hour, the world's largest voluntary public welfare carbon reduction action. We do our level best to maintain this basic practice year-round, turning off non-essential lighting  as much as possible. We aim to model this level of corporate social responsibility in Taiwan, and call on all people everywhere to join us.