We're super excited to return to one of our top events of 2023, the High Point Market, where we've been a mainstay since 2015 - we never miss this one, and hope you won't, either! And this year, we're even stepping it up a notch, with a bigger and better booth than we've ever set up for this show. This is a celebration of life returning to normal after a few tough years for everyone, and of Lagoon's continuing expansion of its product portfolio and services.
As always, we're showcasing our unique combination of globally inspired, top-flight design and innovative use of materials, practical versatility, and excellent price points. Each and every one of our products is conceived and built to be used in both indoor and outdoor settings, for both commercial and residential use, and to perform dependably over the long haul. We understand well that in today's environment, value for the dollar matters more than ever.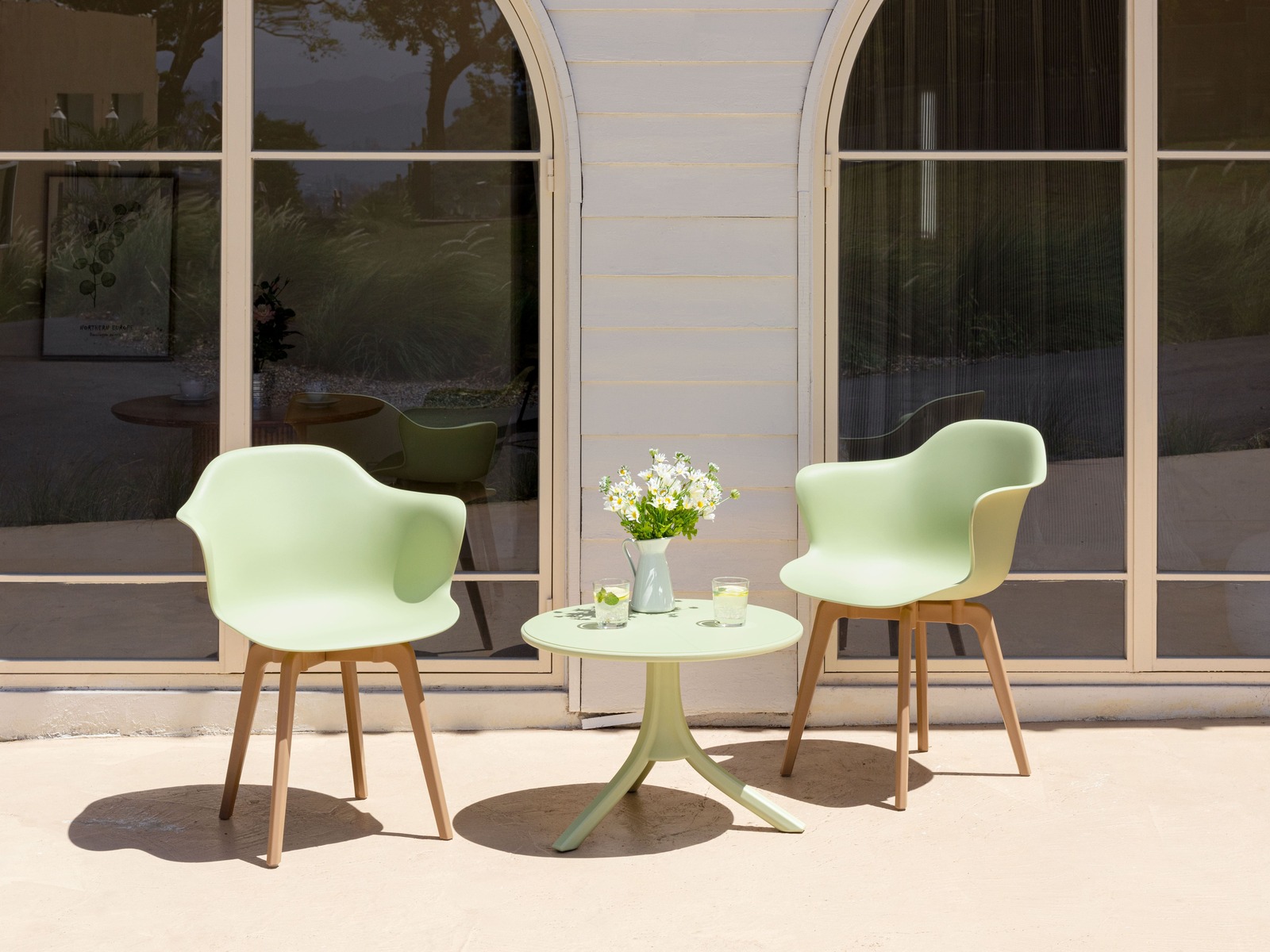 Penguin Dining Chair
A brilliant accent piece, the Penguin Dining Chair's gentle curves and pastel-themed colors convey simple elegance. As comfortable as it is convenient, the Penguin Chair is suited equally to both commercial and residential use.
Learn More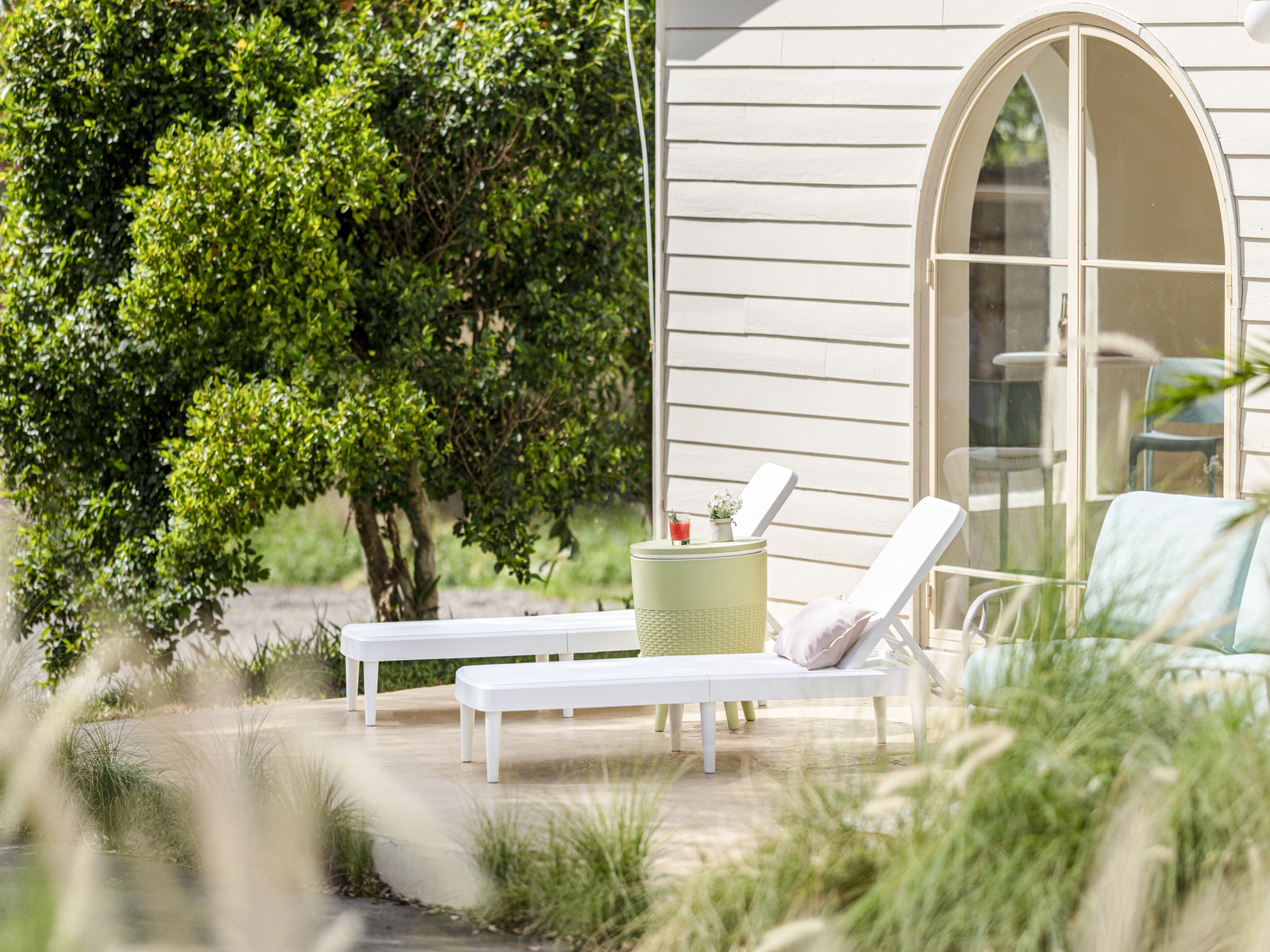 Tahiti Chaise Lounge
Our signature Tahiti Chaise Lounge embodies the ideal combination of beauty, strength, and utility. With an adjustable back that opens flat, the Tahiti keeps you comfy all day long. Designed to drain, dry, and clean easily, this timeless outdoor piece ages particularly well.
Learn More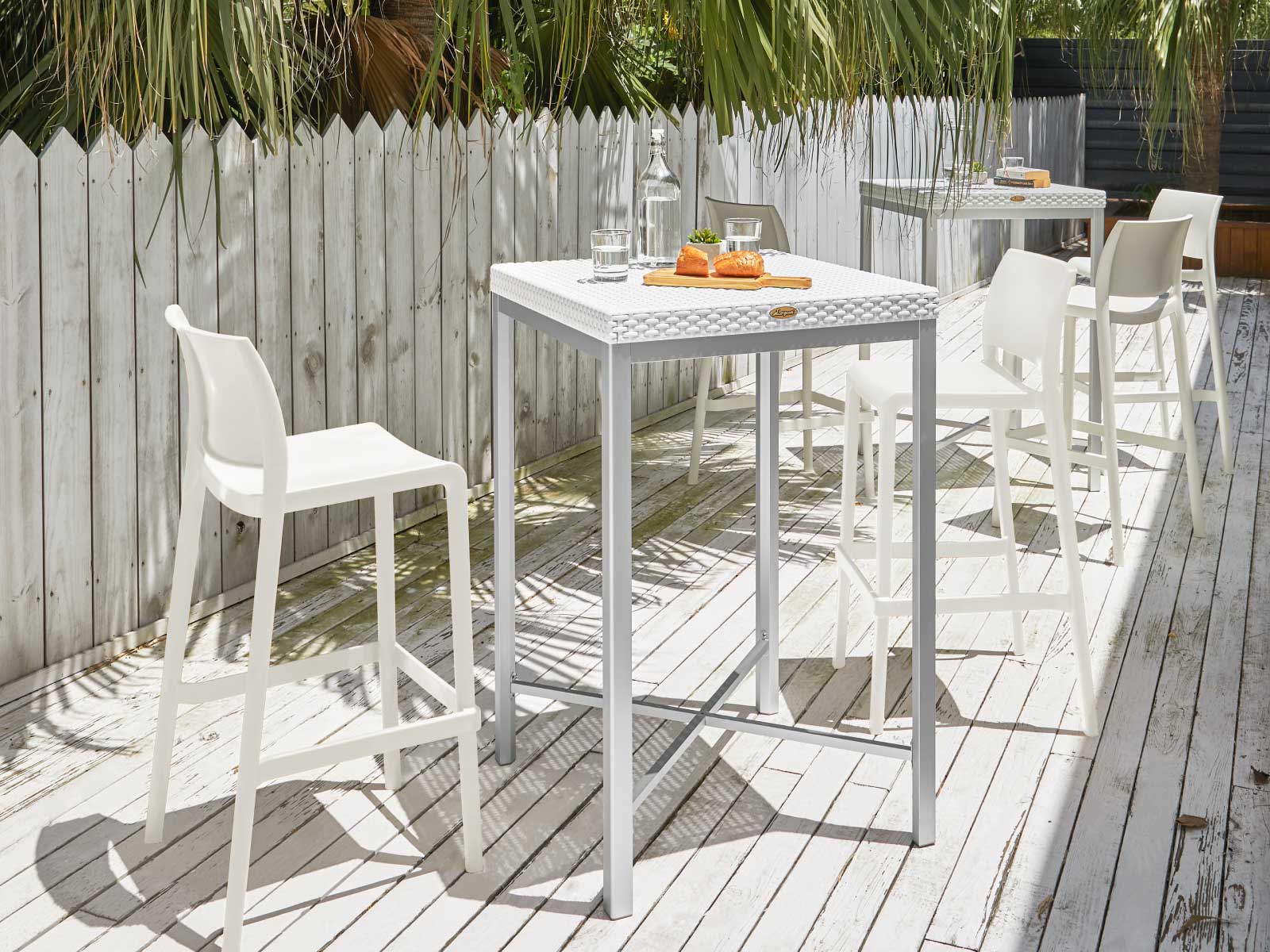 Russ Bar Table
With its classic rattan-inspired design wedded to a Nordic-style aluminum base, the Russ Bar Table is as durable and dependable as can be. Completely weather-resistant and easy to clean, this is a staple item for indoor and outdoor fit-outs anywhere.
And remember - our products work brilliantly in combination.
Learn More
At Lagoon, we're always looking ahead. So whether you couldn't make it to see us at High Point or you just can't get enough Lagoon, do please join us at our next major event, the HD Expo in Las Vegas. We'll be there to welcome you from May 2-4, 2023. Find us at Booth 4965 - see you there!
Contact Information
Contact Person Name: Fox Hu
Company: Lagoon Furniture America Corp
Email: 

This email address is being protected from spambots. You need JavaScript enabled to view it.