After enjoying many warm days and nights on your patio, the winter is approaching, day light is becoming shorter, most people prefer to stay in the warm and cozy home, and the fire pit becoming a necessity if you want to sit outside for a while. Regards your lovely patio furniture, have you ever wonder what can be done to them instead of storing them in the basement or garage, or covering them until spring? How about bring them inside to light up your living space?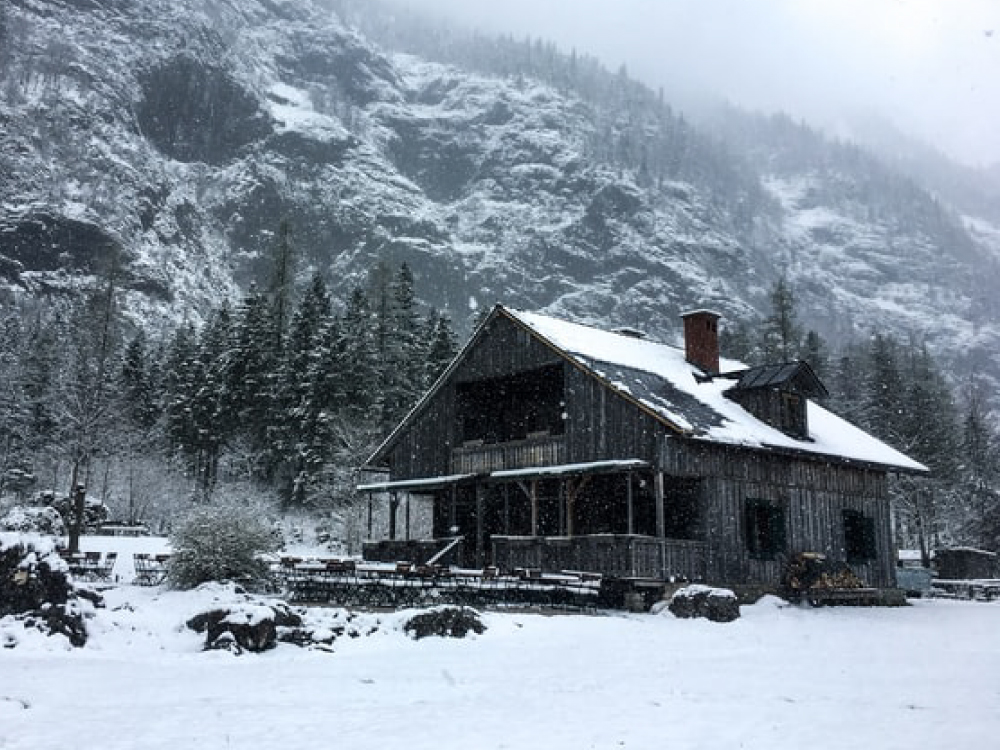 When the winter and snow comes
Before you bring the patio furniture inside, remember to give them a deep cleaning thoroughly. You can refer the cleaning procedures
here
.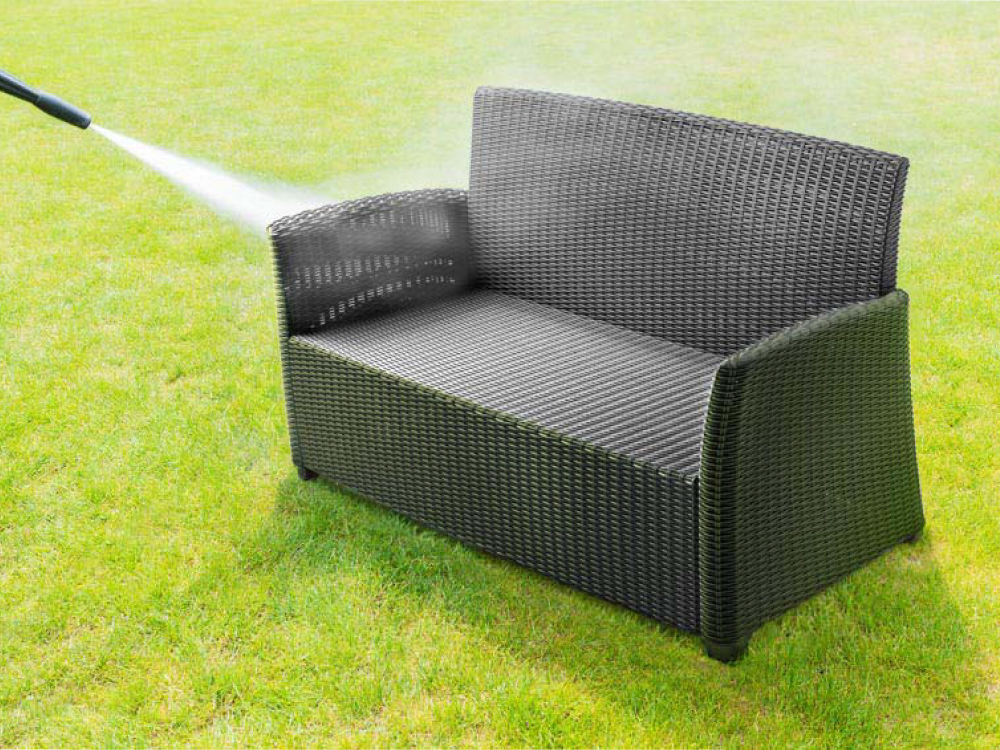 Wash With Water
Take Monstera Rocking Chair(Outdoor) for example, it only weights 27.5lb / 12.5kg, hence moving it to the indoor fireplace would not be hard. The next step is making the seat soft and fluffy by putting pillow or blanket on the chair. Furthermore, it would be even better if you use a thick cushion that can support from the thigh to the back, like the seashell-shape-surrounded seat cushion shown in below photos, which width is approx. 21.65in / 55cm, making it a good fit of the seat of Monstera Rocking Chair, and the cushion itslef will not slide away easily. Regards the headrest cushion, you could stitch elastic bands to a pillow you like, then hang the cushion to a heigh you prefer. Use hook-and-loop fasteners is another choice, but it might leave adhensive residue after removing the fastener on the chair side.
The Angel's Trumpet Chaise Lounge is another good sample. It weights only 9.26lb / 4.2 kg, moving around is really a piece of cake. Adding a blanket on it, then you have a warm and soft chaise lounge for yourself, your children or even your pet to enjoy the calm winter.
Be creative and have fun in the winter!