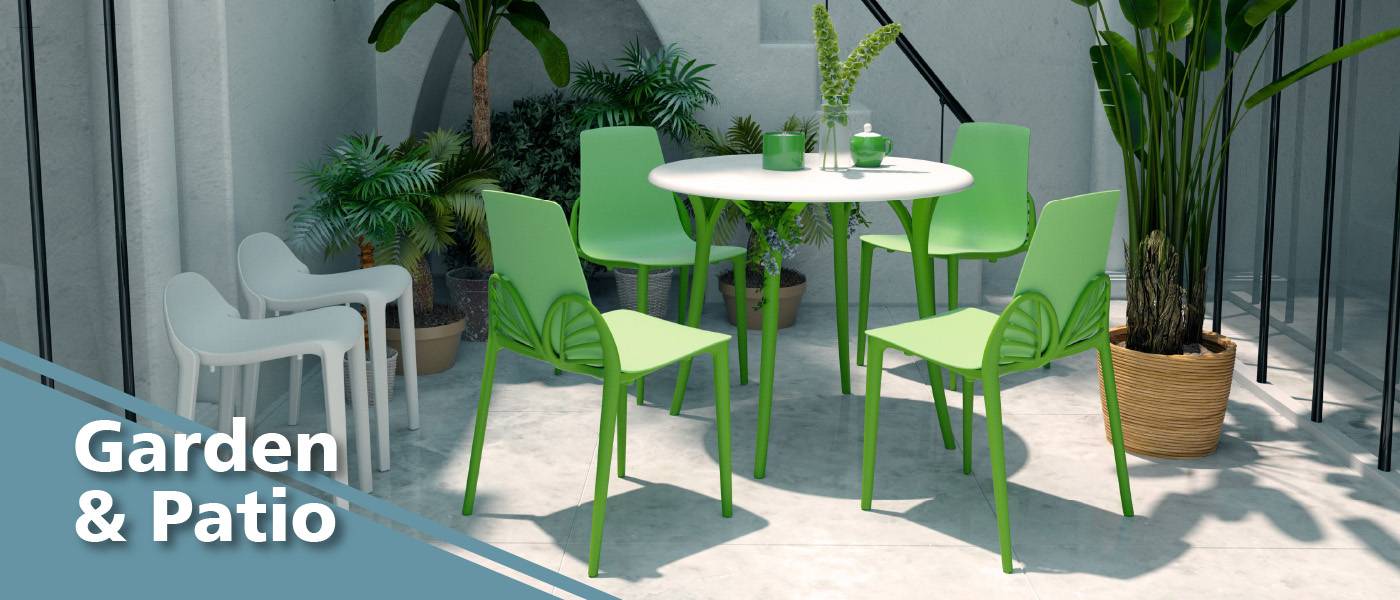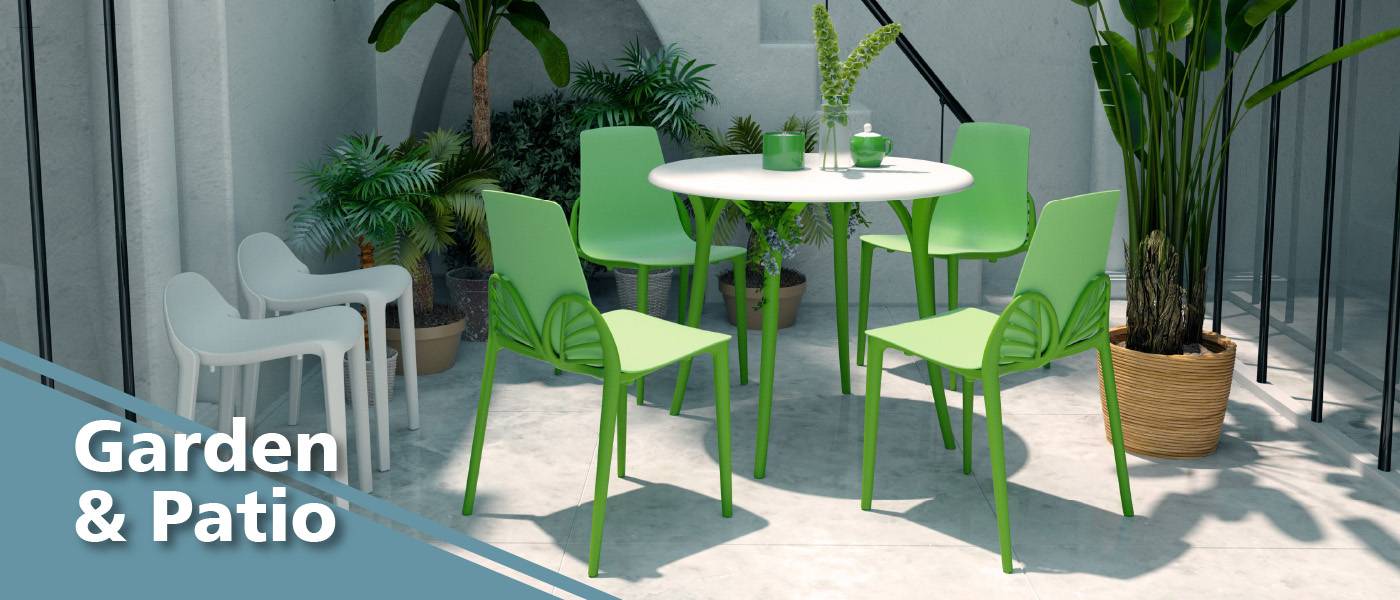 spaceen-3-2.jpg

spaceen-3-2.jpg

Garden & Patio Collection - Plastic Outdoor Table and Chairs for the Garden
Want to spend family time outdoors on sunny holidays? Picking suitable plastic outdoor table and chairs for the garden cannot be more important.
With a durable and comfortable dining set, a basic patio/balcony can be transformed into a dining area with charming ambiance. Sipping ice black tea after a long and hard day of work on plastic outdoor table and chairs at the front porch, it is the most comfortable and relaxing way to spend time.
Thoughtful planning will ensure that your outdoor living space is beautiful and functional at the same time. Let's begin by measuring the outdoor space you could use, then thinking about what kind of activity you would like to do. Say you have a wide stone floor or wood deck in the backyard, inviting friends with their family for dinner or birthday party outdoors will be a great way to utilize the space. On the opposite, when a flower garden and grass takes most of the space, having a cup of coffee and chatting with your partner will be a good idea.
After you decide the way to use outdoor space, it is time to choose the table and chairs for the garden needed.Different purpose requires varied plastic outdoor table and chairs. If many people  come, a spacious dining table and several comfortable chairs are necessary. On the other hand, reading your favorite book and having coffee requires a chaise lounge or chair/sofa with a soft and wide cushion.
Plastic Outdoor Table and Chairs Series
---