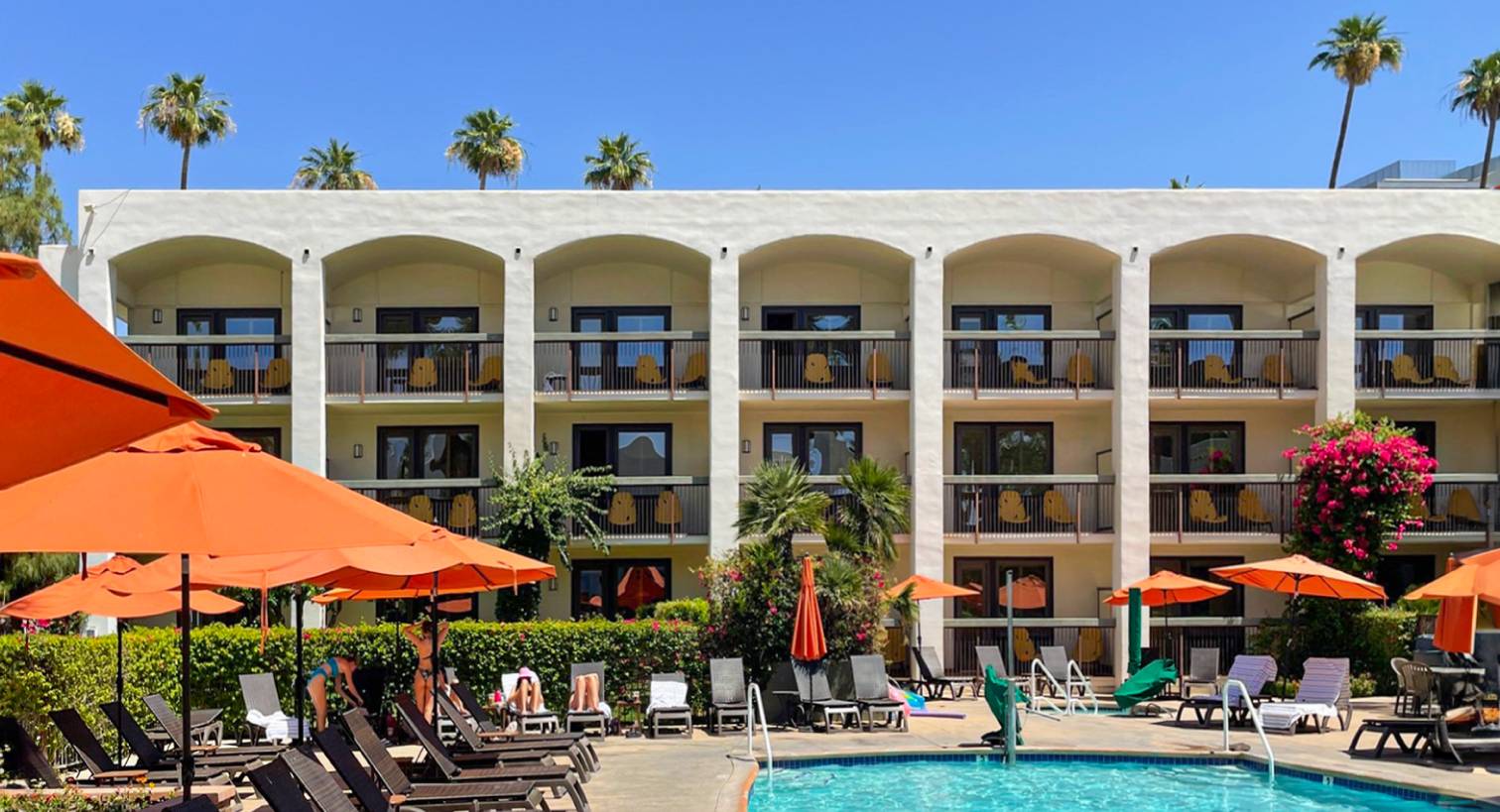 images/_1512x819_6-3_Commercial.jpg

Premium Commercial Outdoor Furniture for Hospitality Projects
To accommodate social distancing requirements, an increasing number of restaurants and bars are expanding their outdoor seating areas. From sidewalks and adjacent parking spots to rooftops and gardens, these spaces have become vital for maintaining a safe and enjoyable dining experience. At Lagoon Furniture, we understand the importance of selecting the right commercial outdoor furniture for your hospitality projects. We have curated a selection of chairs specifically designed for the needs of the industry.
Ergonomic and Elegant Designs
Consider our Rue and Koppla Dining Chairs for their ergonomic design and elegant aesthetics. These chairs seamlessly blend traditional and modern elements, exuding sophistication and class. With their ergonomic features, they provide optimal comfort for guests.
Practical and Composed Styles
If you prioritize practicality and composed styles, our Alissa Chair is an excellent choice. It features an ergonomic design, a wide seat, and comfortable armrests, ensuring your guests can enjoy their dining experience with ease.
Fashionable and Versatile Options
For those seeking a fashionable and versatile option, the Sensilla Chair stands out with its cool, modern style. It not only adds a touch of elegance to your outdoor space but also offers exceptional comfort with its ergonomic design.
Crafted with Quality and Sustainability in Mind
Our commercial outdoor furniture, including the Milan Chair, is crafted from high-quality polypropylene resin. Not only are these chairs lightweight and stackable for effortless storage, but they also feature a wide range of vibrant colors. Easy to clean with just a few wipes, our furniture is designed to withstand outdoor elements, making it ideal for the hospitality industry.
At Lagoon Furniture, we offer a premium collection of commercial outdoor furniture, specifically tailored to meet the demands of hospitality projects. Explore our range today and elevate the outdoor seating experience for your guests.
---