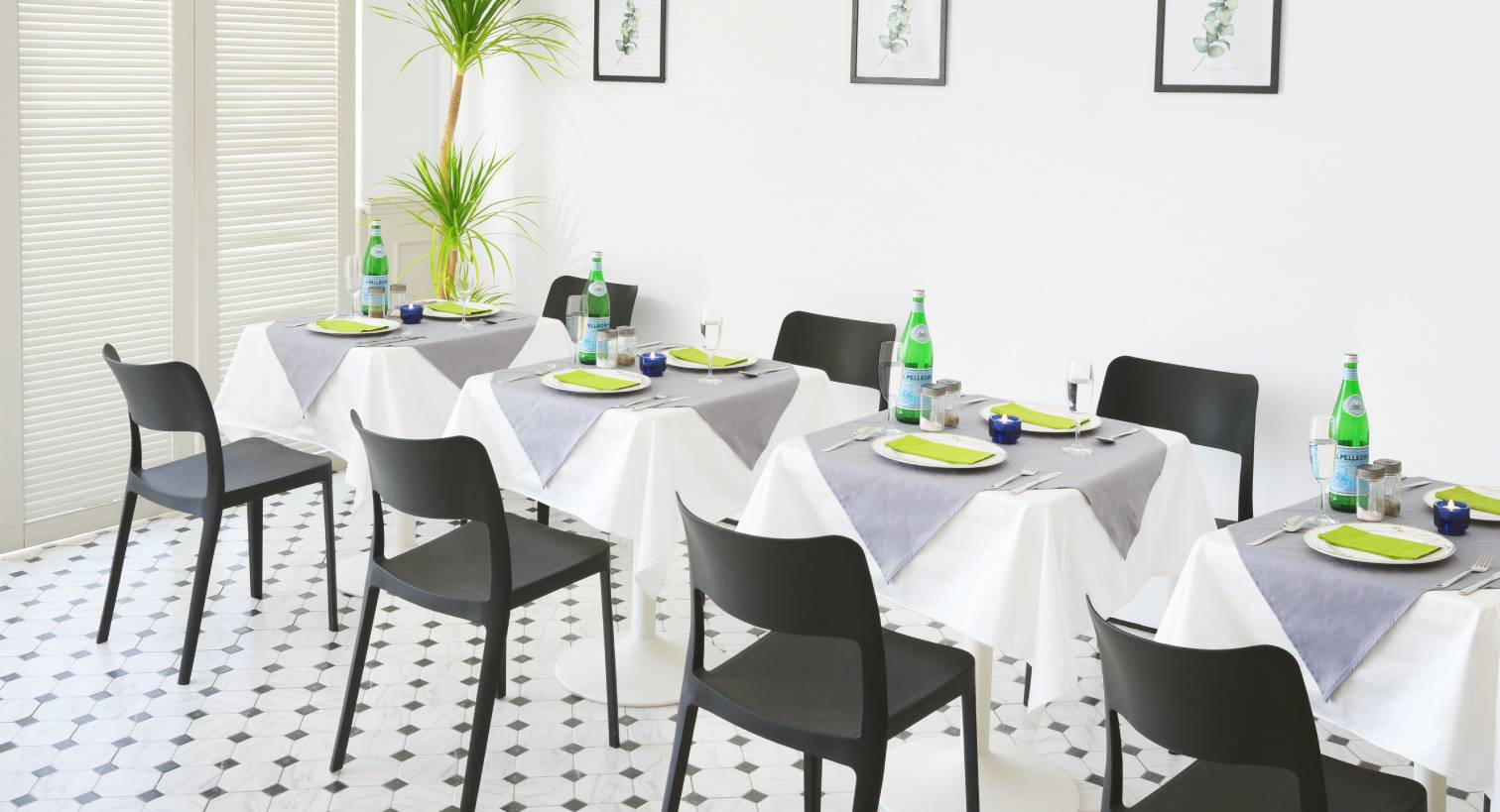 images/_1512x819_6-1_Restaurant_Furniture.jpg

Restaurant Furniture for Dining Space Collection
Do you like to enjoy eating al fresco on your patio or balcony? Restaurant furniture is the best choice to decorate your patio or balcony.Don't miss these modern outdoor cafe chairs and tables! These outdoor restaurant furniture are crafted of polypropylene resin in a weather-resistant finish, making them not only the perfect platforms for appetizers, dinner, and drinks, but also easy-to-clean afterward. The outdoor tables and chairs for restaurant provide several colors to enrich the color scheme of your patio or balcony.
Speaking of getting comfortable outdoor cafe chairs and tables is not as easy as it might sound. You need to consider a bunch of features, including the design, and the maximum weight limit, the effort of maintenance, and so on. Last but not least, different chairs come with different price points, it could play a huge role in decision making.
The tables are both practical and charming, and could be an important role when picking a modern dining set for patio. The chairs are not only simple in design, but also with cool, modern style of its own. The outdoor restaurant tables and chairs come in an array of many colors, which will bring fun and life into your space. Its ergonomic back allows you to recline into comfort while providing good support.
Restaurant Furniture Series
---