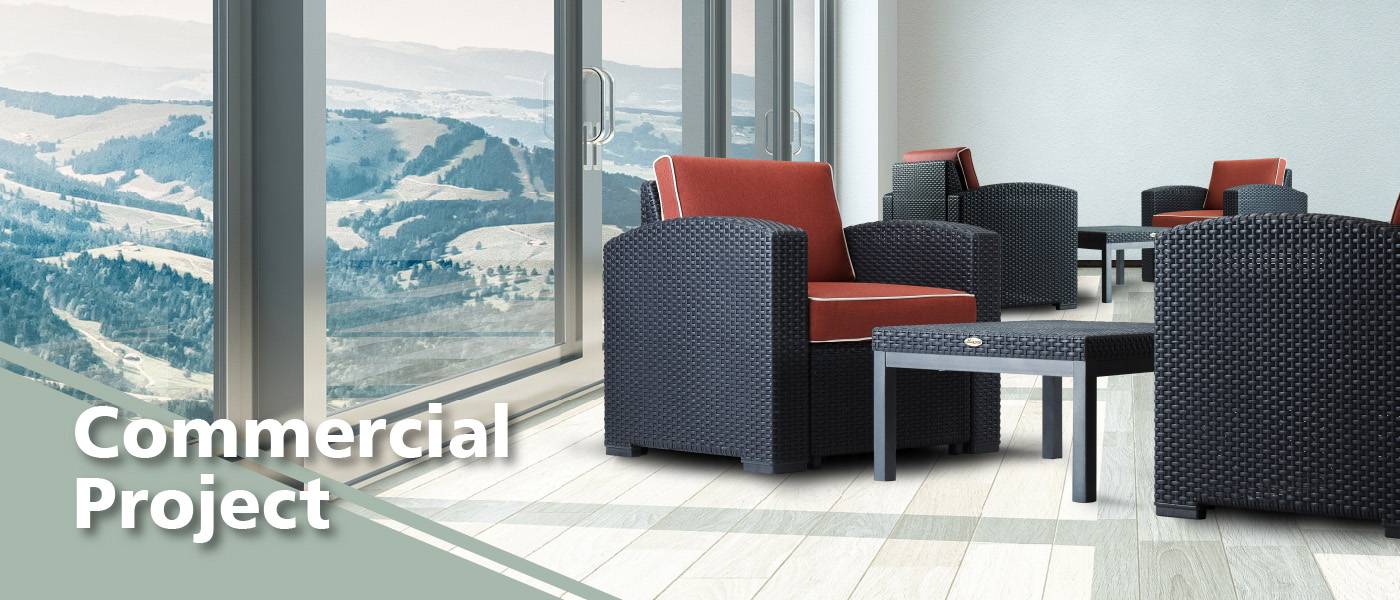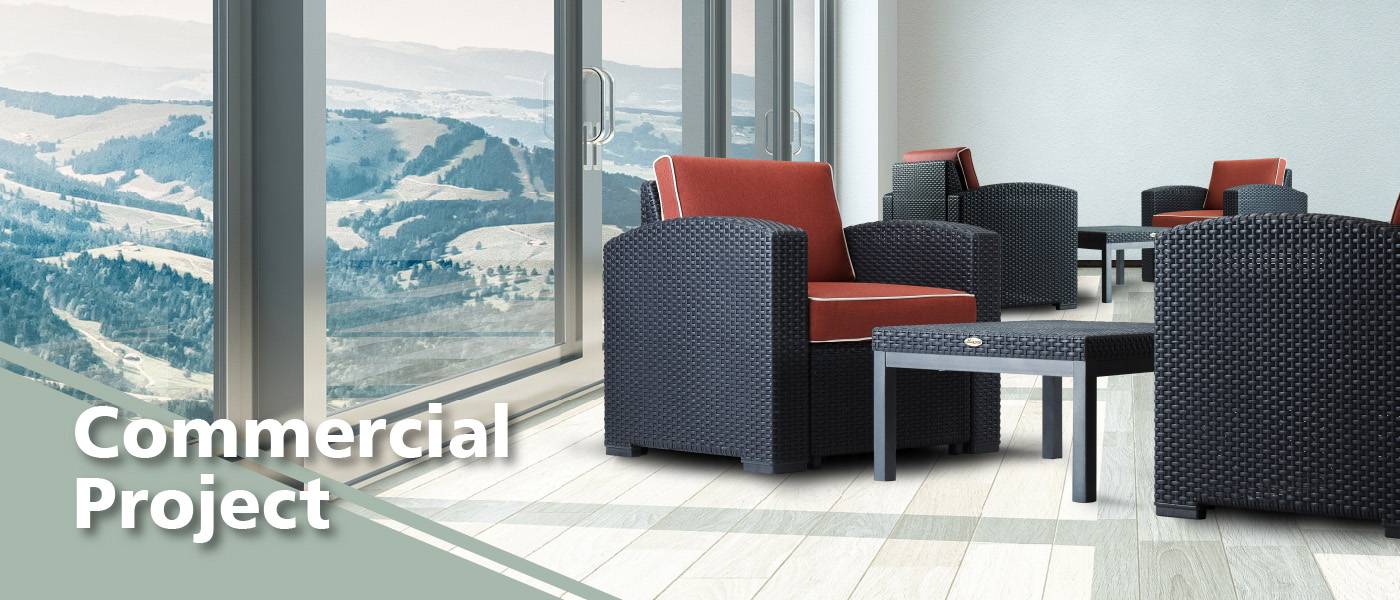 spaceen-3-4.jpg

spaceen-3-4.jpg

Hospitality Outdoor Furniture & Commercial Project
In order to maintain sufficient social distance, more and more restaurants and bars expanded their outdoor seating on sidewalks, adjacent parking spots, rooftops, and gardens. To help restaurant & bar owners choose proper hospitality outdoor furniture, we picked a few chairs of hospitality outdoor furniture for consideration.
For ergonomic and elegant design, you could consider Rue or Koppla Dinning Chair, which integrating the traditional with the modern, creating the elegance and class at ease. For practical and composed style, the Alissa Chair has an ergonomic design with a wide seat and comfortable armrest. The Sensilla Chair also has a cool, modern style of its own, and makes an extremely comfortable ergonomic sitting piece. For fashion design, the Milan Chair provides aesthetic of light and shade, but also making it easy to grab at the chair back and move around.
Above chairs are lightweight, colorful, stackable for effortless storage, effortlessly to clean with a few wipes, and crafted from environmentally friendly and high quality polypropylene resin, with inherent water and UV-resistant characters that makes it ideal to be hospitality outdoor furniture.

---